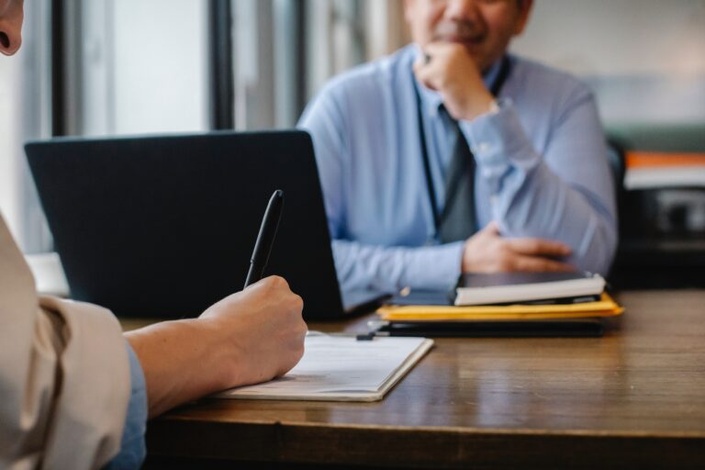 Weeding Out the Bad Candidates: Best Practices for Resume Review and Pre-Screening
On Demand Webinar Credit HR Certification Institute, SHRM
Enroll in Course
Learn how you can work efficiently and effectively to find the best talent within the constraints of applicable laws.
Identifying and attracting the most qualified employees can be a difficult and time-consuming process, complicated by a myriad of associated legal issues. Many employers fail to realize the potential exposure associated with certain hiring processes. It is crucial to understand the issues and hazards associated with recruiting in order to mitigate those risks. This topic will help those responsible for hiring understand the potential issues that may arise and considerations for how to prevent those issues.
Learning Objectives
You will be able to discuss how to attract qualified applicants.
You will be able to review the legal implications of posting jobs on certain sites.
You will be able to identify information that can be a proxy for protected status.
You will be able to explain the pros and cons of using Google® or looking at social media.
Agenda
Attracting Qualified Applicants
What to Post and What to Avoid

How to Avoid Potentially Discriminatory Language
What Job Requirements to Include
Commitment to DEI

Where to Post

Legal Implications of Posting on Certain Sites (i.e., Posting on Social Media and Reaching a Younger Demographic)
Reaching Diverse Applicants – Post on Diverse Job Boards
Resume Review/Screening
Information That Can Be a Proxy for Protected Status

Gaps in Resume – Gender/Parental Status/Criminal Background Discrimination
Over-Qualified Candidates – Age Discrimination

Ban-the-Box Laws
Implicit Bias

Studies Regarding Identical Resumes With Stereotypically Black/Latino or White Names

How to Avoid Implicit Bias

Anonymize Resumes
Use AI in Screening

Are Employers Liable When Screening Is Done by Third Party (Temp Agency, Recruiter, etc.)?
Taking Into Consideration Information From Sources Other Than Application
Pros and Cons of using Google/Looking at Social Media
Questions and Answers
Who should attend?
This live webinar is designed for human resource managers, recruiters, personnel managers, supervisors, business owners and managers, benefits administrators, and payroll professionals.

In Partnership with Lorman
Your Instructor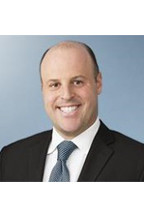 Partner at the Chicago office of Faegre Drinker Biddle & Reath LLP
Counsels clients on matters involving drug and alcohol testing, criminal background checks, covenants not to compete, wage and hour laws, and employee discipline and termination; practice includes working with organizations to create separation agreements and releases, employee handbooks, and other employment policies
Defends companies in employment litigation, including representing employers in complex, classwide, and systemic litigation
Regularly defends employers in a full range of employment cases, including claims under the Americans with Disabilities Act (ADA),the Age Discrimination in Employment Act (ADEA), the Family and Medical Leave Act (FMLA), the Employee Retirement Income Security Act (ERISA), and other state and federal anti-discrimination, wage and hour, and anti-retaliation laws
J.D. degree, University of Chicago Law School; B.A. degree in economics and political science, summa cum laude, University of Pennsylvania
Credits
HR Certification Institute 1.0

This program has been approved for 1.0 (General) recertification credit hours toward aPHR(TM), aPHRi(TM), PHR®, PHRca®, SPHR®, GPHR®, PHRi(TM) and SPHRi(TM)recertification through HR Certification Institute® (HRCI®). For more information about certification or recertification, please visit the HR Certification Institute website at www.hrci.org.

SHRM 1.0

Lorman Education Services is recognized by SHRM to offer Professional Development Credits (PDCs) for the SHRM-CPSM or SHRM-SCPSM. This program is valid for 1.0 PDC(s) for the SHRM-CP or SHRM-SCP.

This program does NOT qualify, nor meet the National Standard for NASBA accreditation.