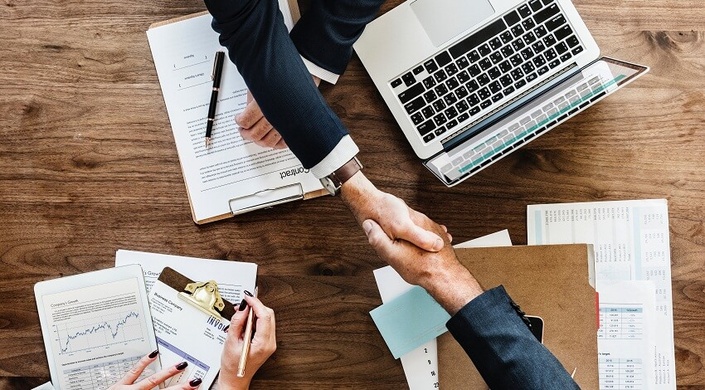 What's New in Onboarding?
On Demand Webinar Duration 60 Minutes Credits HRCI 1 & SHRM 1 PDCs
Enroll in Course
Use Code EBJULY4 and get 10% discount
Speaker:Dr. B. Lynn Ware CEO and President, Integral Talent Systems, Inc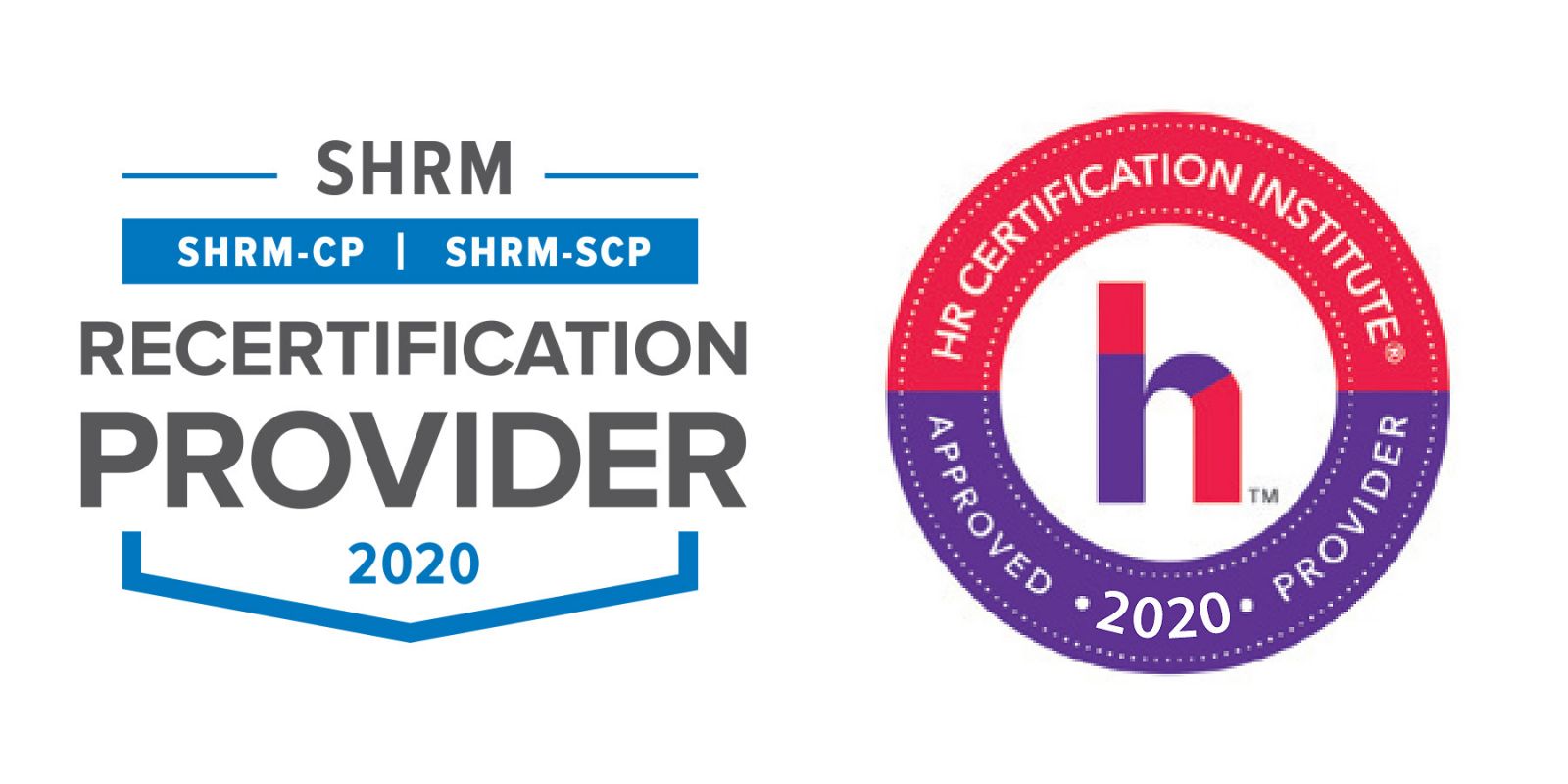 Area Covered
In this webinar we will cover:
How to design a 90-day onboarding process that reduces the time it takes to get new employees up to speed
How to provide your virtual organization with the mobile application for tablets and smartphones
How to design and develop the content and learning activities to be used on the gaming platform
How to use manager, buddy and new employee checklists in the process
How to measure the business impact and contribution your new onboarding process delivers
Innovative case examples
Your Questions
Overview
Join us to learn about current best practices and how to organize the new hire experience to build commitment, confidence and competence.
We will include how to integrate technology, such as online gaming, and mobile applications that will engage and inspire your new talent to quickly grasp the knowledge and skills they need to perform in the new job.
Why waste time? Get them up to speed immediately so that they can rapidly contribute to the achievement of your desired business results. Join us to see the latest in onboarding technology and incorporate it into your process for all of your new hires.
You've hired the best. Don't lose them due to poor onboarding. Millions of dollars can be added to the bottom line by developing and implementing a well thought out process that matches employee expectations. Design, develop and implement a fabulous program to help them become fully engaged, productive and successful – fast!

Learning Objective
Turn your onboarding event into a 90-day process
Engage your new hires in learning the required skills quickly and easily
Use technology to streamline new hire logistics and help them learn new job skills in an engaging and interesting way
Ensure team cohesion and support for new hires by involving key team members in the process
Maximize new hire productivity by ensuring candidates have the tools to "pre-board"
Increase the retention of all new hires and reduce their turnover during the first year on the job
Who will benefit
HR Team
HR Professionals
Talent Management professionals
This activity has been approved for 1 HR (General) recertification credit hours toward aPHR, PHR, PHRca, SPHR, GPHR, PHRi and SPHRi recertification through HR Certification Institute (HRCI). Please make note of the activity ID number on your recertification application form. For more information about certification or recertification, please visit the HR Certification Institute website at www.hrci.org

This program is valid for 1 PDCs for the SHRM-CP® or SHRM-SCP®

Your Instructor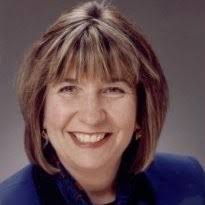 Dr. B. Lynn Ware CEO and President, Integral Talent Systems, Inc. She is an Industrial/Organizational Psychologist and thought leader who has practiced for over thirty years in the talent management field. She has designed, developed and implemented career development systems in partnership with several Best Place to Work organizations such as Google and Scripps Medical Center.

Dr. Ware's mission is on how to leverage the company's investment in talent to generate stronger financial outcomes. Dr. Ware has experience designing, implementing and measuring a wide variety of integrated talent management solutions in the consumer products, energy, financial services, health care, technology, manufacturing and retail industries. She is frequently quoted on trends in talent management in numerous publications such as the Associated Press, San Francisco Chronicle, Harvard Business Review, and Computer World magazine, and has been featured several times on CNN as a global talent management expert.
Frequently Asked Questions
What is a webinar?
A webinar is an interactive web conferencing medium that is a blend of audio, synchronized slides, polling and Q&A sent over the Internet. Webinars allow you to access the LIVE content at your convenience.
At what time should I login for the webinar?
The right time to login would be at least 20 minutes before the webinar - to check if your computer is working fine – audio and video. You will receive a mail a few days in advance of the webinar scheduled date and time with instructions to you–re your system settings for compatibility. Smart HR Learn recommends that the computer be tested at least an hour or two before the webinar is scheduled to begin.;
Is there a provision for refund, if so, how?
In case you are unable to attend a Live webinar that you have registered for, you can send in a request for a refund by e-mail prior to 48 hours of the webinar's scheduled date and time. You must state the name of the course, date of purchase and the reason for the refund request. All refund requests will be considered and responded to within two business days of receipt of request. In the event of a no-show or the non-functioning of your PC or server there would be no refund provided. However, attendee substitutions are welcomed at any time
I am unable to attend a LIVE webinar. Is there a recording I can listen to?
Yes we also provide recorded Webinars, basically the completed audio visual recording of the LIVE webinar, which includes the Q&A session.