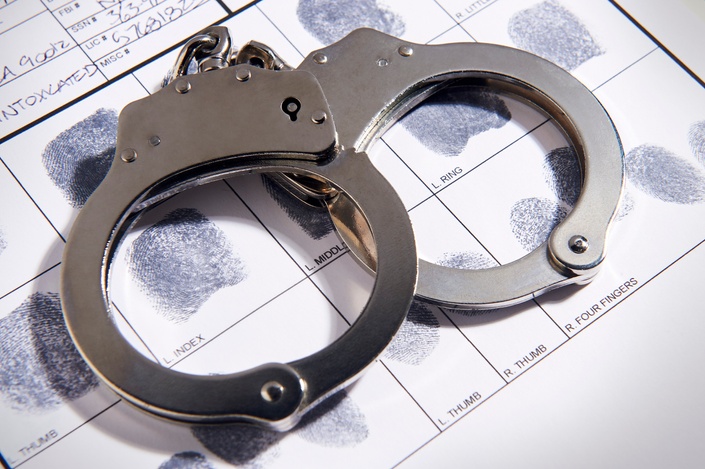 What to Do If an Applicant Has a Criminal History?
Thu, November 14, 2019 at 1:00 PM – 2:00 PM EDT Duration 60 Minutes
Enroll in Course
Use Code SHOCT10 & Get 10% Off
Speaker: Melveen Stevenson is the CEO and founder of M.S.Elemental, LLC, a human resources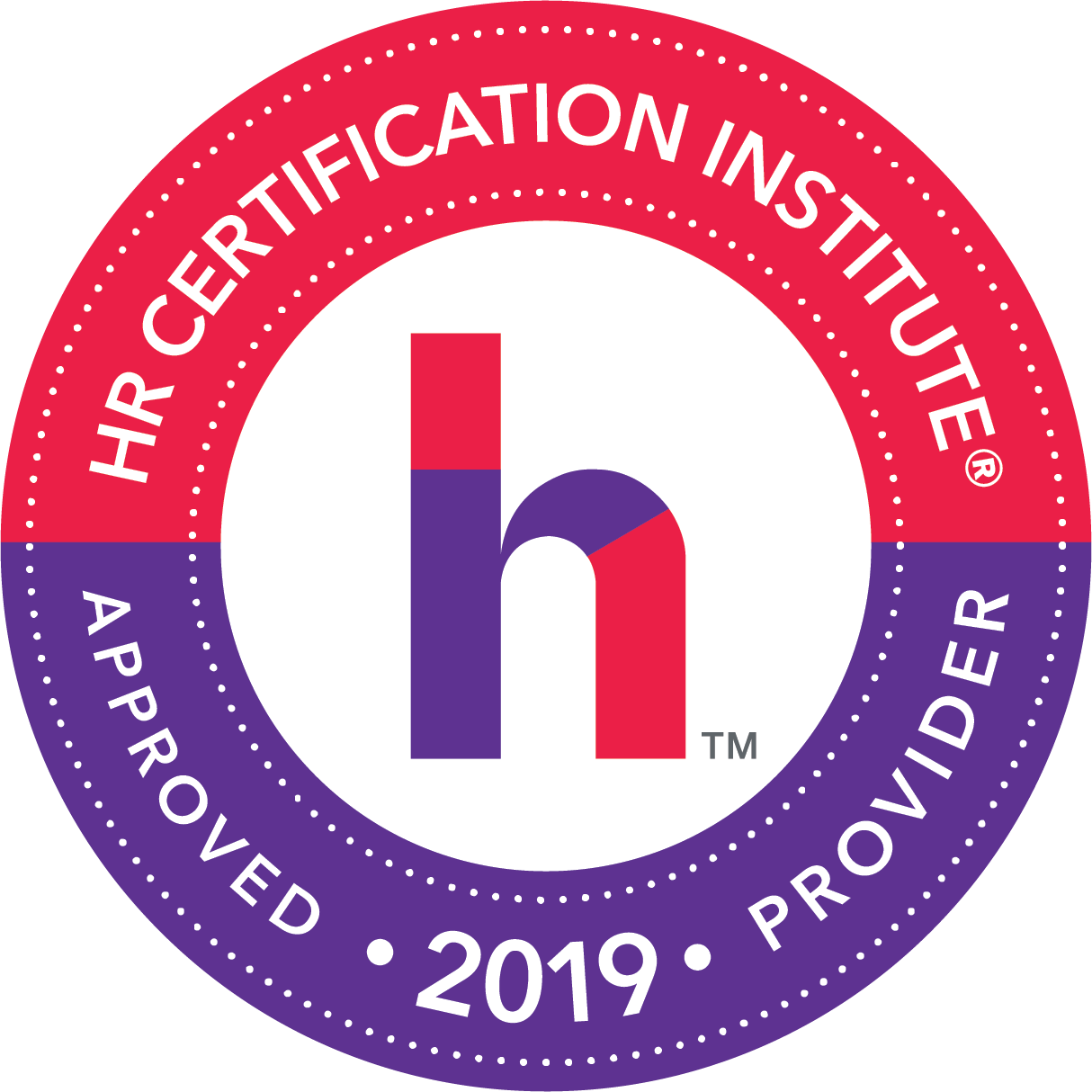 This activity has been approved for 1 HR (General) recertification credit hours toward aPHR, PHR, PHRca, SPHR, GPHR, PHRi and SPHRi recertification through HR Certification Institute (HRCI). Please make note of the activity ID number on your recertification application form. For more information about certification or recertification, please visit the HR Certification Institute website at www.hrci.org

Overview

Today's competitive labor market means a war for talent in various industries, professions, and trades. Even with advancements in technology, automation, and flexible work arrangements, employers find it harder to expand their labor pools. For many industries, this means now considering hiring or increasing existing hiring efforts of workers with criminal histories. This seems to make sense given that there are about 70 million in the United States who are purported to have a criminal history, effectively representing a sizeable untapped workforce pool. Adding to this already complex landscape is the fact that in several states and localities, there are now regulations that spell out what can and cannot be done during the recruiting process to ensure adherence to fair chance hiring practices.
This course is designed to give you practical guidance for hiring employees who have criminal histories, whether you've already started to incorporate fair chance hiring practices or not in your company. You'll gain a better understanding of labor market trends, including governmental regulations, affecting your processes and decisions for hiring workers with criminal histories.
Areas Covered
Understand the current labor market trends affecting employers' decision to hire workers with criminal histories
Why employers need to ensure solid due diligence practices in making hiring decisions
Understand the new "ban the box" requirements in certain municipalities and review best practices to ensure compliance
Review the EEOC's position on using criminal background checks in hiring decisions
Explore key factors to build a balanced and strategic approach to grow and develop talent in line with "fair chance" practices
Who Will Benefit
Human resources professionals
Business owners
Senior leaders of companies
Your Instructor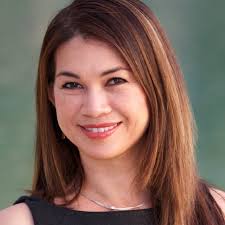 Melveen Stevenson is the CEO and founder of M.S.Elemental, LLC, a human resources and business advisory firm based in Los Angeles, California. As a certified HR professional with a background in accounting and finance, she helps companies to navigate the human resources "jungle" of compliance, human capital, and leadership challenges. By using an encompassing business approach, she helps to strengthen the infrastructure of organizations from the inside out, specifically through leadership development, operations, training, employee engagement, and executive coaching.
Over the last 17 years, Melveen has held leadership positions in human resources operations, supply chain, and talent management at international companies in food manufacturing, medical devices, and consumer products. She has also worked internationally.
Melveen began her career in accounting and international banking. With an inspired desire to support and drive organizational success through human capital, she redirected her career and obtained her MBA at Michigan State University's Eli Broad Graduate School of Management.
Frequently Asked Questions
At what time should I login for the webinar?
The right time to login would be at least 20 minutes before the webinar - to check if your computer is working fine – audio and video. You will receive a mail a few days in advance of the webinar scheduled date and time with instructions to you–re your system settings for compatibility. Smart HR Learn recommends that the computer be tested at least an hour or two before the webinar is scheduled to begin.;
How do I join a Webinar?
You can join a webinar using a PC or Mac®. You will receive an email, inviting you to join the webinar at least 48 hours before the webinar date and time. Please click the link and enter your name and email address to join the session by selecting the ?Join a Webinar? button.
Is there a provision for refund, if so, how?
In case you are unable to attend a Live webinar that you have registered for, you can send in a request for a refund by e-mail prior to 48 hours of the webinar's scheduled date and time. You must state the name of the course, date of purchase and the reason for the refund request. All refund requests will be considered and responded to within two business days of receipt of request. In the event of a no-show or the non-functioning of your PC or server there would be no refund provided. However, attendee substitutions are welcomed at any time.