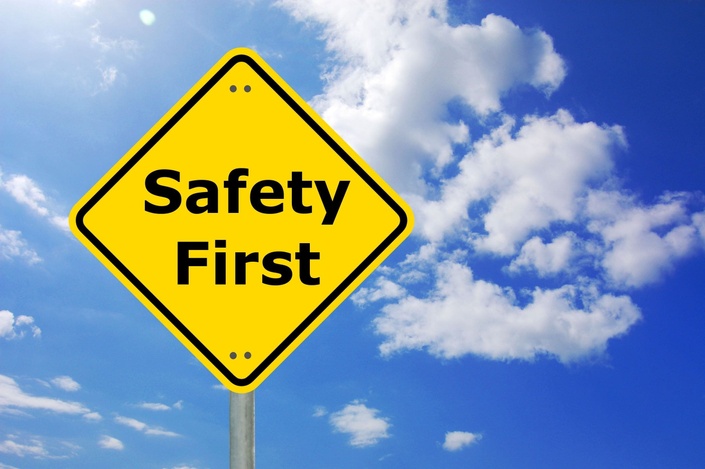 Workplace Safety: Rules and Responsibilities When Working With Temporary Workers
On Demand Webinar Credit CLE, HR Certification Institute, NASBA, SHRM
Gain an understanding of OSHA/MSHA temporary worker and independent contractor protection and enforcement programs.
The U.S. Department of Labor's definition of independent contractor has been in a state of flux between the Obama/Trump/Biden administrations and this can create confusion about classification of workers and the responsibilities that the host employer has under the Occupational Safety & Health Act, the Mine Safety & Health Act, and implementing policies. Both agencies also provide for situations where an employer can be dually cited along with staffing agencies or contractors, with penalties of up to $136,532 (OSHA) or $274,175 (MSHA) per violation. Injuries impacting third-party workers – temps, independent contractors, and day laborers – can also trigger tort liability against the host employer or general contractor in the millions of dollars. This topic will provide the most current guidance from OSHA/MSHA on their temporary worker and independent contractor protection and enforcement programs and offer tips on how to protect everyone at the worksite, manage compliance, and mitigate liability.
You will be able to recognize the different categories of workers - temporary workers, employees, and independent contractors, and OSHA's expectations for protecting them all.
You will be able to discuss tort liability exposure involving temporary workers and related workers' compensation and indemnification issues.
You will be able to explain best practices for effectively managing temporary workers daily and during OSHA inspections, to avoid liability and penalties.
You will be able to identify which OSHA standards and U.S. Department of Labor laws are implicated in managing temporary workers and responding to allegations of worker misclassification.
Overview of Temporary Worker Issues and the Gig Economy
Definitions of Employee, Temporary Worker and Independent Contractor
Recent U.S. Department of Labor Changes in Independent Contractor Rules
Why Worker Classification Is Important Legally for OSHA/MSHA Purposes
OSHA's View of Host Employer Responsibilities for Temporary Workers
Training Issues
Personal Protective Equipment
Hazard Communication and Recognition
Supervision and Control Issues
OSHA's Multi-Employer Citation Policy
Best Practices to Limit Liability Arising From Temporary Worker Use
Onboarding, Training and Documentation
Addressing Respirators, Occupational Health and COVID-19 Issues for Temps
Legally Effective OSHA Inspection Tips for a Multi-Employer Worksite
Tort Liability and Workers' Compensation Considerations
Who should attend?
This live webinar is designed for human resource managers, safety directors, workers' compensation managers, benefits professionals, insurance claims and risk managers, controllers, staffing agencies, and attorneys.
In Patnership with Lorman
Your Instructor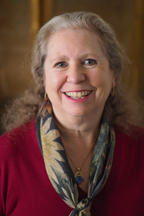 President of the Law Office of Adele L. Abrams P.C., in MD, CO and WV; www.safety-law.com
Practice emphasizes all aspects of occupational safety and health and employment law
Conducts regular seminars and workshops on numerous OSHA, MSHA, and human resource issues
Wrote several publications related to the areas of occupational safety and health and employment law and hosts the podcast "Ask the Safety Lawyer" on the Safety Justice League channel
Memberships include ASSP, NSC, and ABA
J.D. degree, George Washington University; B.S. degree, University of Maryland